Silver Coin

10 gm Silver Coin

₹

870.00

Silver Coin

20 gm Silver Coin

₹

1,740.00

Silver Coin

50 gm Silver Coin

₹

4,350.00

Silver Coin

100 gm Silver Coin

₹

8,700.00
TBZXCLUSIF, a contemporary line of jewellery from Tribhovandas Bhimji Zaveri & Sons, embodies the regal and dauntless character of the women of this era, through impeccably fine craftsmanship.
Indulge in a jewellery collection which, in its gleam, strongly accentuates your persona and individuality, becoming a treasure you shall forever cherish.
Each jewellery piece of the TBZXCLUSIF collection is designed keeping in mind excellent quality, beautiful designs and exceptional craftsmanship.
Explore the collection now to find your exclusiveness in a jewellery piece.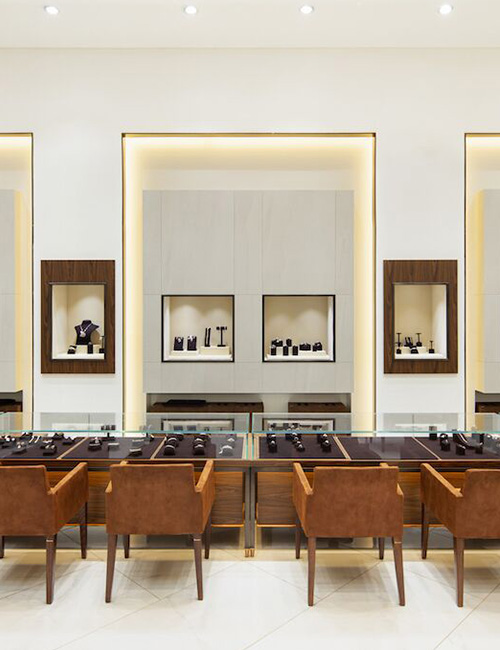 A Smart Investment Delivered To Your Doorstep!
Tribhovandas Bhimji Zaveri & Sons is one of the most trusted and recognized jewellery brands in India. Following our finest traditions, we gauge what the customers need, and offer solutions that meet those demands. In times of uncertainty, a smart and reliable investment is what people seek, and that is what we're delivering!
You can now buy Gold & Silver coins with a lifetime buy-back guarantee, through this online portal. We guarantee fair prices, top quality and pan-India delivery.
If you're willing to give Corporate Gifts that people remember for a long time, then you ought to explore our customized
& branded Gold & Silver coins!
Our authentic coins are amazing gifts all by themselves, but to take it a notch higher, you can have your company logo customized on them. We use a special dye to imprint your logo on the coins.
Some of the companies we've delighted are-
The 'Next Big Thing' in Corporate Gifting is here!
Make your company shine like our precious coins, make an enquiry, today.
Why Invest In Gold & Silver Coins?
Bought a couple of beautiful Gold coins from TBZ. They offer coins in various sizes, it actually helped us buy exactly how much we wanted. Staff was very helpful, will surely be back when I want more gold as an asset.
Wanted some Silver coins and found the finest ones at TBZ & Sons. The quality can be seen through the shine, it's that good! Loved what I purchased, and was really impressed with their jewellery too. Will purchase soon. Totally recommend it!
For my daughter's wedding, I decided to buy from TBZ & Sons after assessing many options. And, I am happy to say my choice didn't disappoint me. Purchased a lot of Gold Coins as gifts, and it was well appreciated by the people who received it. Even the jewellery collections were amazing, and helped me find the very best for my daughter.
Your email address will not be published. Required fields are marked *